Watch Latest Episode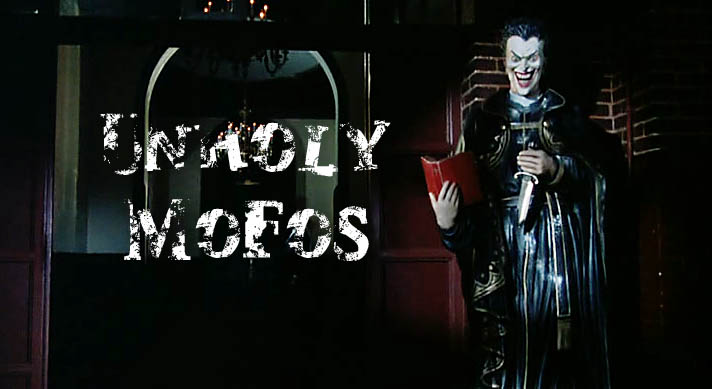 Episode 138: Dodgeball and Balls of Fury
So we're back after another extended break, so that means craps tons of news stories and What We've Been Watching, where once again we try not to talk too much about Infinity War and gush all over the new Halloween trailer. Then it's time to talk about small sports comedies, yes smaller than golf and bowling, with Dodgeball and Balls of Fury. Walken is in one of these, so yay more terrible impressions!
Music:
Def Leppard - Rock of Ages
Globo Gym Informerical (Sean's choice, he sure does pick weird ones, huh?)
Fit For a King - Tower of Pain
Def Leppard - Pour Some Sugar On Me
Hopefully we'll back back in two weeks rather than 3, to discuss some religious action horrors, with Constatine and Legion.