Watch Latest Episode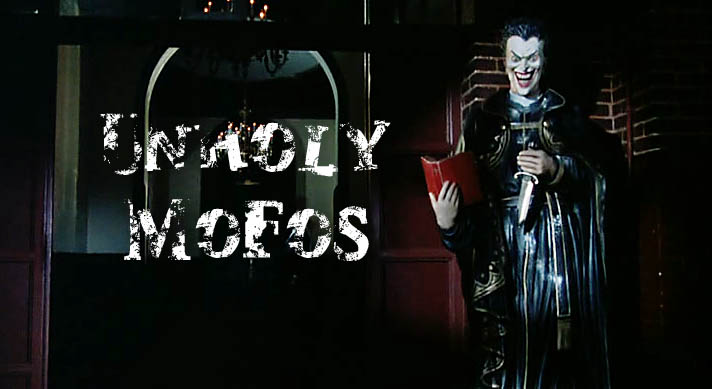 (Reuploaded) BONUS EPISODE: IT 2017 (Spoilers!)
Reuploaded, for some reason only 19 minutes loaded the last time.
You know that movie we seem to talk about a lot in our news section? Hint: Not the Power Rangers movie. It's actually the new adaptation of Stephen King's IT and it's finally been released! Naturally we're gonna talk about it and it cannot be contained in our What We've Been Watching section as you can tell from the run time of the show (so much for a mini rundown). So we bring on Wildman Willis on to discuss in great length this movie we've been waiting for, then we give our ratings and what we want to see in part 2.
Music in this episode is Clown by Korn.